So the movie comes out this Friday, and tickets are sold out in the city, maybe Brooklyn might have a few tickets available. Are you watching the movie this weekend?
Go to my site and take the poll!  While the weather is still nice and we wait for the movie to come out, why not do some Sex and the City activities, like on the show:
For shoes like Carrie's visit Jimmy Choo store located in the Olympic Tower at 645 Fifth Avenue.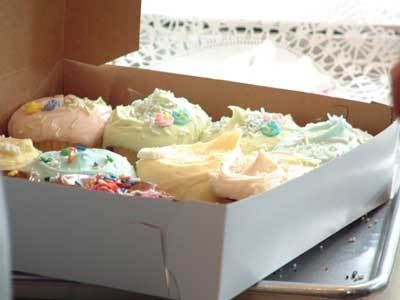 For the best cupcakes in town go to Magnolia's Bakery is located at 401 Bleecker Street on the corner of West 11th Street in the West Village.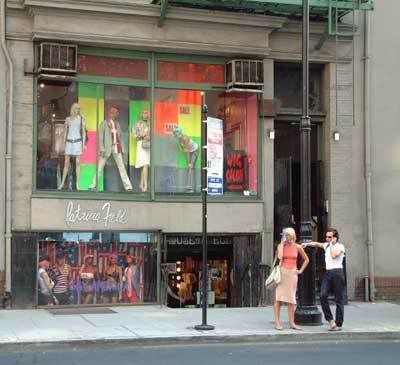 Patricia Field is the costume designer for "Sex & the City." The Patricia Field store is located at 10 East 8th Street in Greenwich Village.
*If you would like to have a SATC tour, visit Screentours
For more places to visit checkout: SATC on About.com