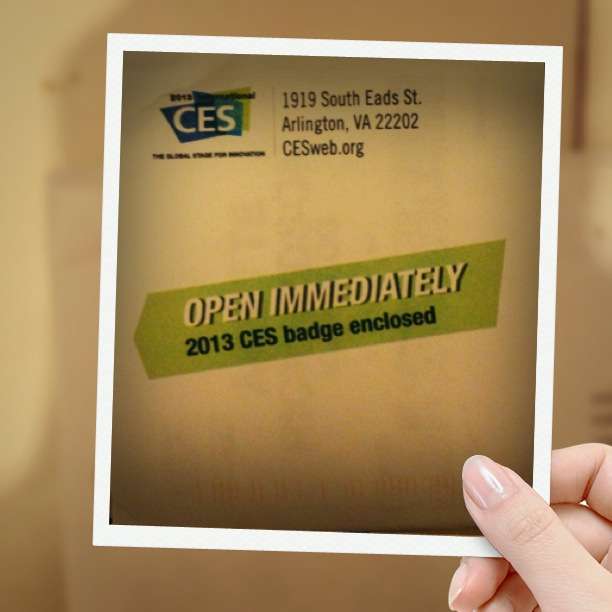 That's right! I will be at the BIGGEST Consumer Electronic Show in the world. This will be my first time in attendance, but definitively not my first time attending a pretty big conference as a Press blogger. Click here to see some other big conferences I've attended and how I have covered them.
The best part about these conferences is the tremendous amount of awesome information and networking you get to do. I also can't wait to mingle with some of my favorite technology bloggers, including one from my own hometown, Divas & Dorks.
Please note: Arie Rich of KMP Blog is available for sponsorship for CES 2013. So feel free to send me an email to discuss further.
If you are attending CES 2013, I'll see you there in January 2013. For those not attending, stay tuned for my live coverage and post coverage.
About CES:
With more than four decades of success, the International Consumer Electronics Show (CES) reaches across global markets, connects the industry and enables CE innovations to grow and thrive.
The International CES is owned and produced by the Consumer Electronics Association (CEA), the preeminent trade association promoting growth in the $195 billion U.S. consumer electronics industry. More than 2,000 companies enjoy the benefits of CEA membership, including legislative advocacy, market research, technical training and education, industry promotion, standards development and the fostering of business and strategic relationships. CEA also owns and produces the International CES – The Global Stage for Innovation. All profits from CES are reinvested into CEA's industry services.
Click here for other sponsorship opportunities